2021/NOV. 17
【Activity】The Gathering Event for Students from International College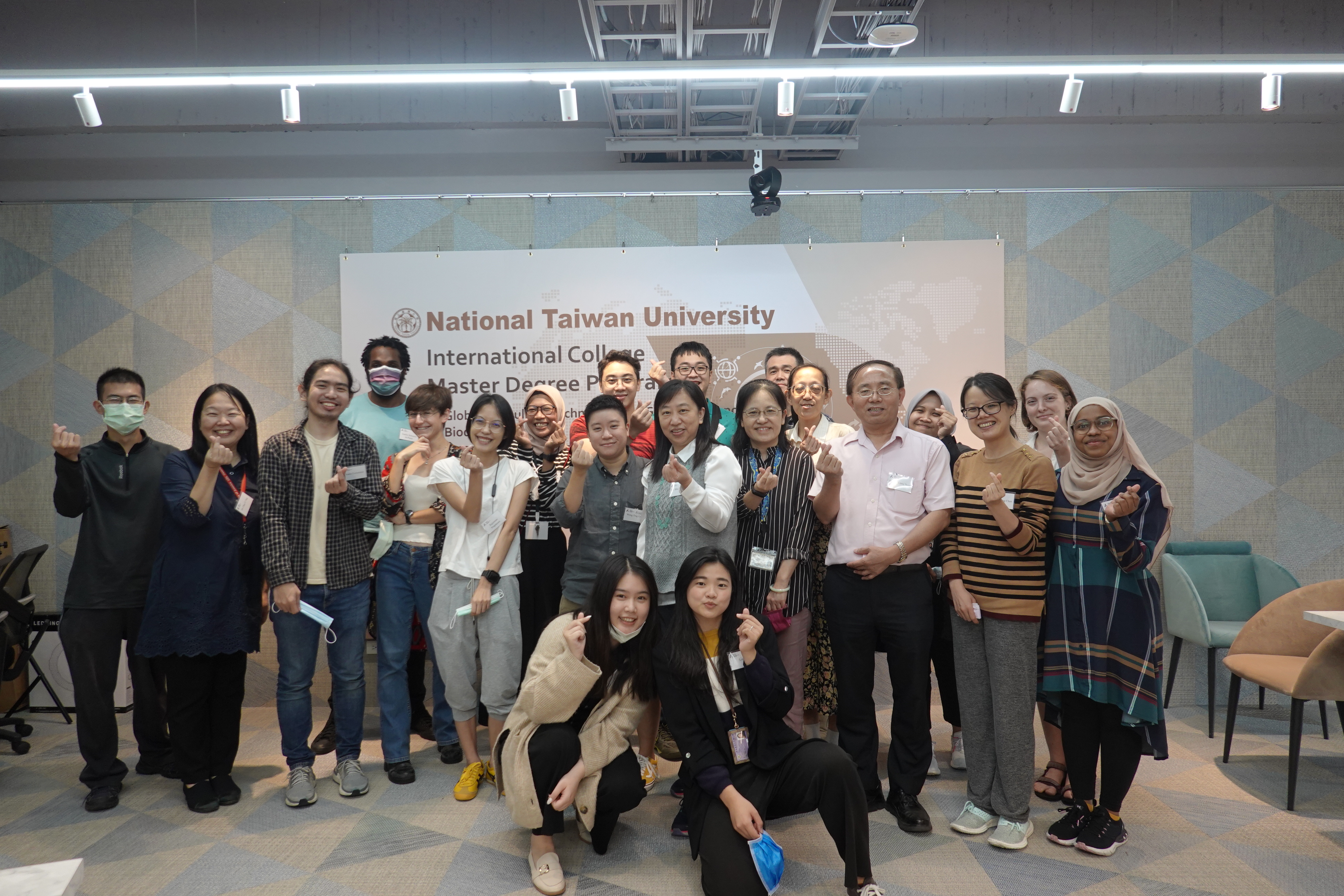 Nov. 17, 2021
『 MPB News | The Gathering Event for All Int'l College Students 』
We finally held the gathering and see each other in person!!!
Due to COVID-19 pandemic, a lot of students enter school late because of the quarantine but still cannot wipe out our joy of being together.
We have lunch together, chat with each other, and all students are looking forward to the next gathering !! Seize the day, for fleeting youth never returns.